2021年10月,聯合國生物多樣性大會(COP15)在雲南昆明召開,一項項成果令人歡欣鼓舞。參會的人們眼前是雲南繁盛的花海,餐桌上是雲南誘人的美食——但你可知道,這眼中所見、口中所嘗,裏面可能都有"藥"?
In October 2021, the UN Biodiversity Conference (COP15) was held in Kunming, Yunnan Province, and saw great participation. A sea of flowers and attractive Yunnan cuisine on the table stole the show. But do you know what you see and taste could have a therapeutic effect?
沒錯,正是"傣藥"。
Yes, it's "Dai medicine".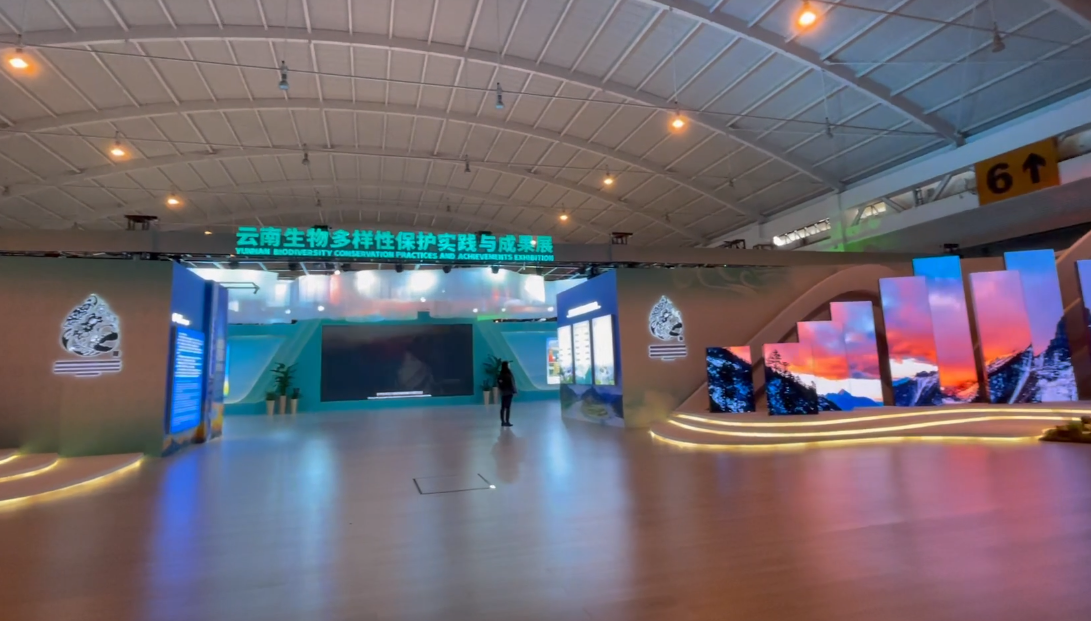 中國的傣族主要生活在雲南省,其傳統醫藥發展長達千年,是中國四大民族醫藥之一。傣醫用藥既有內服也有外用,其中還有一些獨特的治療方法,例如直接讓患者睡在藥上的神奇療法。而所有這些都離不開大自然的饋贈——雲南豐富的藥用植物資源。
The Dai people in China mainly live in Yunnan Province where traditional medicine has developed for thousands of years. It is one of the four major ethnic medicines in China. Dai medicine has both internal and external uses, including some unique treatment methods. For example, they let the patients sleep directly on the medicine. Yunnan's rich medicinal plant resources are a gift of nature.
雲南省西雙版納傣族自治州是中國熱帶生態系統保存最完整的地區,西雙版納的熱帶雨林是公認的"世界自然基因庫"。傣藥的生長與生物多樣性環境密不可分,每一個傣族寨子都是一個長滿了傣藥材的生物多樣性群落。連傣家人作為薪柴使用的鐵刀木,都是一味傣藥,其功效是清熱、止血、化瘀,可以治療胃痛;雨林中野生的蘭花種類繁多,幾乎所有品種的蘭花均可入藥。西雙版納的熱帶雨林中現在已知的傣藥品種達2000余種。傣族家庭每年食物中的藥用植物就不少於百種,久而久之,傣家人長壽者較多。
The Dai Autonomous Prefecture of Xishuangbanna, Yunnan Province is the region with the most intact tropical ecosystem in China. The tropical rain forest in Xishuangbanna is recognized as the "world natural gene bank". The growth of Dai medicinal herbs is closely related to the biodiversity environment. Every Dai stockade is a biodiversity community full of Dai medicinal herbs. Even the Cassia siamea Lam wood commonly used by the Dai family as firewood is a Dai medicine, which has the effects of clearing heat, hemostasis and removing blood stasis and can treat stomach pain. There are many kinds of wild orchids in the rainforest. Almost all kinds of orchids can be used as medicine. There are more than 2,000 known Dai medicine varieties in the tropical rainforest of Xishuangbanna. Dai families have more than 100 kinds of medicinal plants in their food every year. It is no wonder then that Dai people live longer.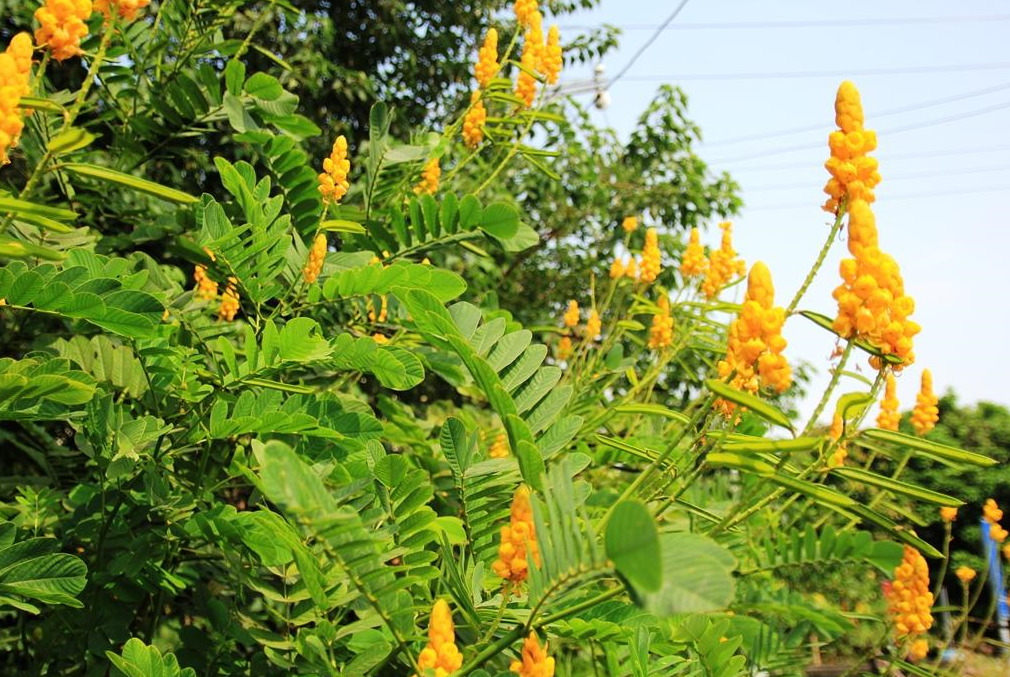 經過上千年的實踐,傣家人總結出傣藥的療效與其生長環境密切相關。例如凡生長在懸崖陡壁和帶腫節的藥物,大都可治療骨折、跌打損傷等病症;凡生長在湖泊、水邊的藥物大都可用於治療風濕麻木、水腫等病症;凡開紅花、帶紅色的藥物多可作為補益氣血和止血;凡開白花、流白漿的藥物,多可用來鎮靜安神、解毒。
After thousands of years of practice, Dai people have concluded that the curative effect of Dai medicine is closely related to its growth environment. For example, drugs that grow on cliffs and steep walls and with swollen joints can mostly treat fractures and other bone injuries. Most of the drugs grown in lakes and water can be used to treat rheumatism, numbness, edema; Most of the drugs with red flowers can be used to replenish Qi and blood and stop bleeding; The medicine with white flowers and white pulp can be used to calm the nerves and detoxify.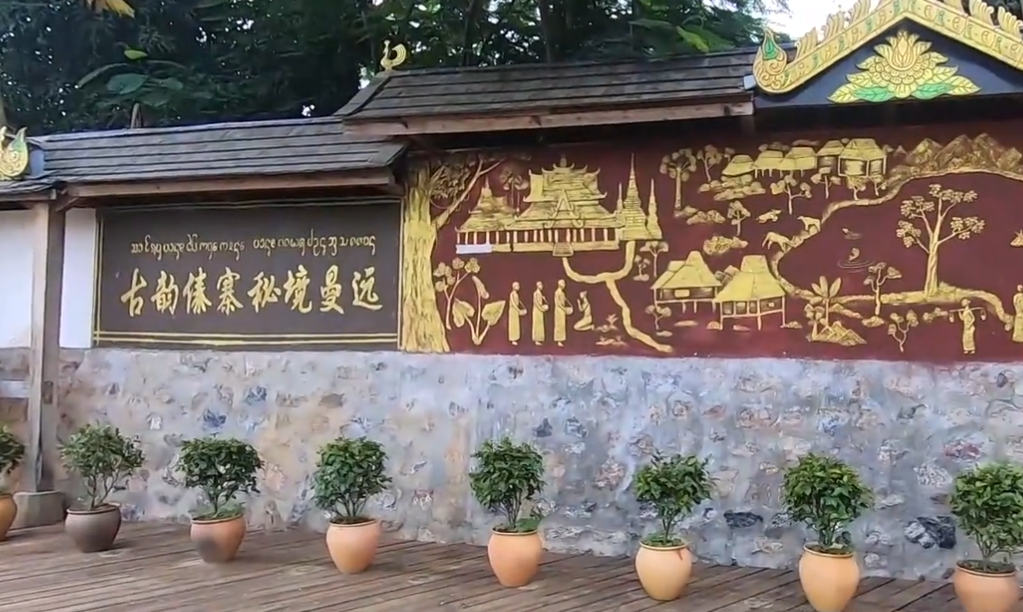 可見,生物多樣性是傣醫藥的立身之本。在經濟社會發展的過程中,雲南村寨的生物多樣性也曾遭到了一定程度的破壞。如今,雲南積極"退膠還林",以極具原始特色的曼遠村為例,家家戶戶在退出的橡膠林地和香蕉地上種植傣藥為主、具有較高經濟價值的高山植物,緩解了土地退化,有助於傣醫藥的發展,同時達到了讓村民增收致富的"多贏"。
It can be seen that biodiversity is the foundation of Dai medicine. In the process of economic and social development, the biodiversity of Yunnan villages has also been damaged to some extent. Now, Yunnan is actively "returning glue to forest". Taking Manyuan village with very primitive characteristics as an example, every household has planted alpine plants with high economic value dominated by Dai medicine on the withdrawn rubber forest land and banana land, which has alleviated land degradation and contributed to the development of Dai medicine. At the same time, it has achieved the "win-win" goal of increasing villagers' income.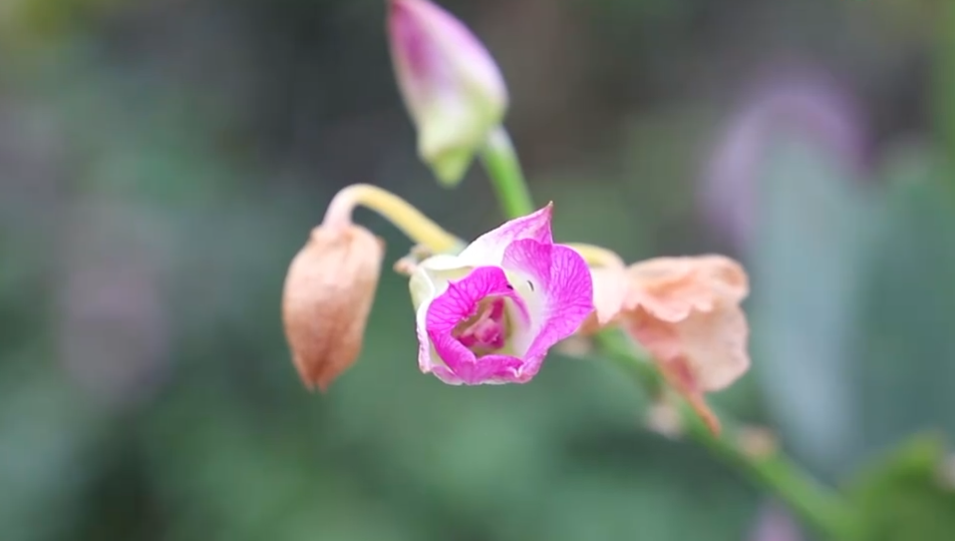 多樣的藥用植物不但保障了當地少數民族的健康繁衍,也藏著保障人類健康的"秘方"。10月22日是"世界傳統醫藥日",隨著生物多樣性的科學保護、各類研究機構的設立、民間藥方的全面收集、與泰國等國的交流合作,古老的傣醫藥發展進入了新的歷史階段,煥發新的生機。
A variety of medicinal plants not only ensure the healthy reproduction of local ethnic minorities, but also create the "secret recipe" to protect human health. October 22 is celebrated as the "World Traditional Medicine Day". With the scientific protection of biodiversity, the establishment of various research institutions, the comprehensive collection of folk prescriptions, exchanges and cooperation with Thailand and other countries, the development of ancient Dai medicine has entered a new stage and is growing by leaps and bounds.

.