斑駁的磚瓦、古雅的老街、透著中原遺韻的方音......這就是泉州——"海上絲綢之路"的起點,宋元時期的"東方第一大港",至今已有1700多年的歷史。
Mottled bricks and tiles, quaint old streets, and dialects with the lingering traces of the Central Plains... This is Quanzhou, the starting point of the "Maritime Silk Road" and the "largest port in the East" in the Song and Yuan dynasties (the 10th - 14th centuries AD). Located in east China's Fujian Province, the coastal city has a history of more than 1,700 years.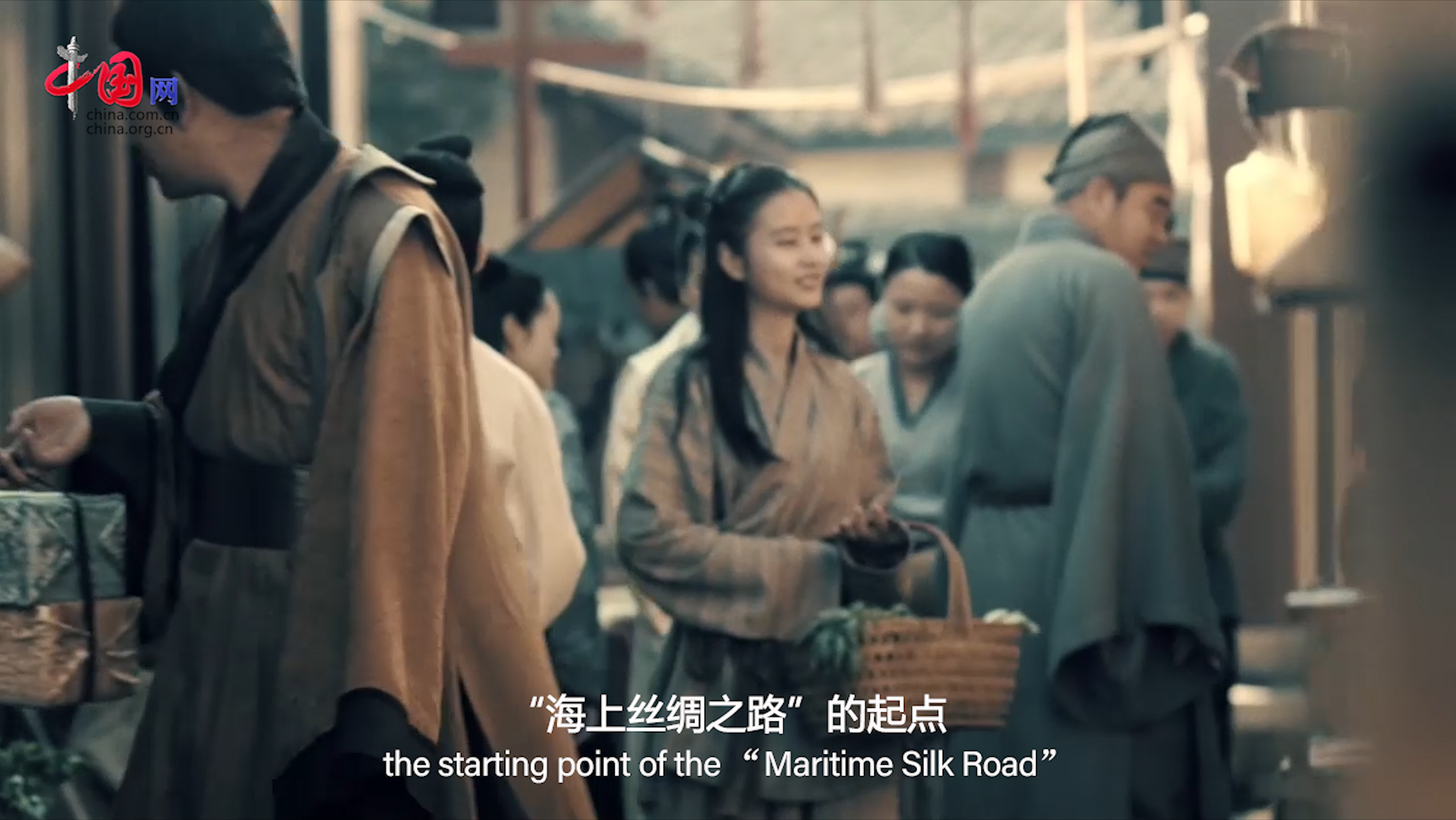 2021年,第44屆世界遺産大會在福建福州舉行,這是中國第二次承辦世界遺産大會。"泉州:宋元中國的世界海洋貿易中心"作為中國唯一申報的文化遺産項目,順利通過審議,中國的世界遺産清單上再添一顆璀璨明珠。(字幕:中國世界遺産總數升至56項)
UNESCO accepted "Quanzhou: Emporium of the World in Song-Yuan China" , China's only application, as a cultural property on its World Heritage List amid the ongoing 44th session of the World Heritage Committee held in Fujian's capital city of Fuzhou. The newly inscribed cultural property brought the total number of the country's UNESCO World Heritage sites to 56.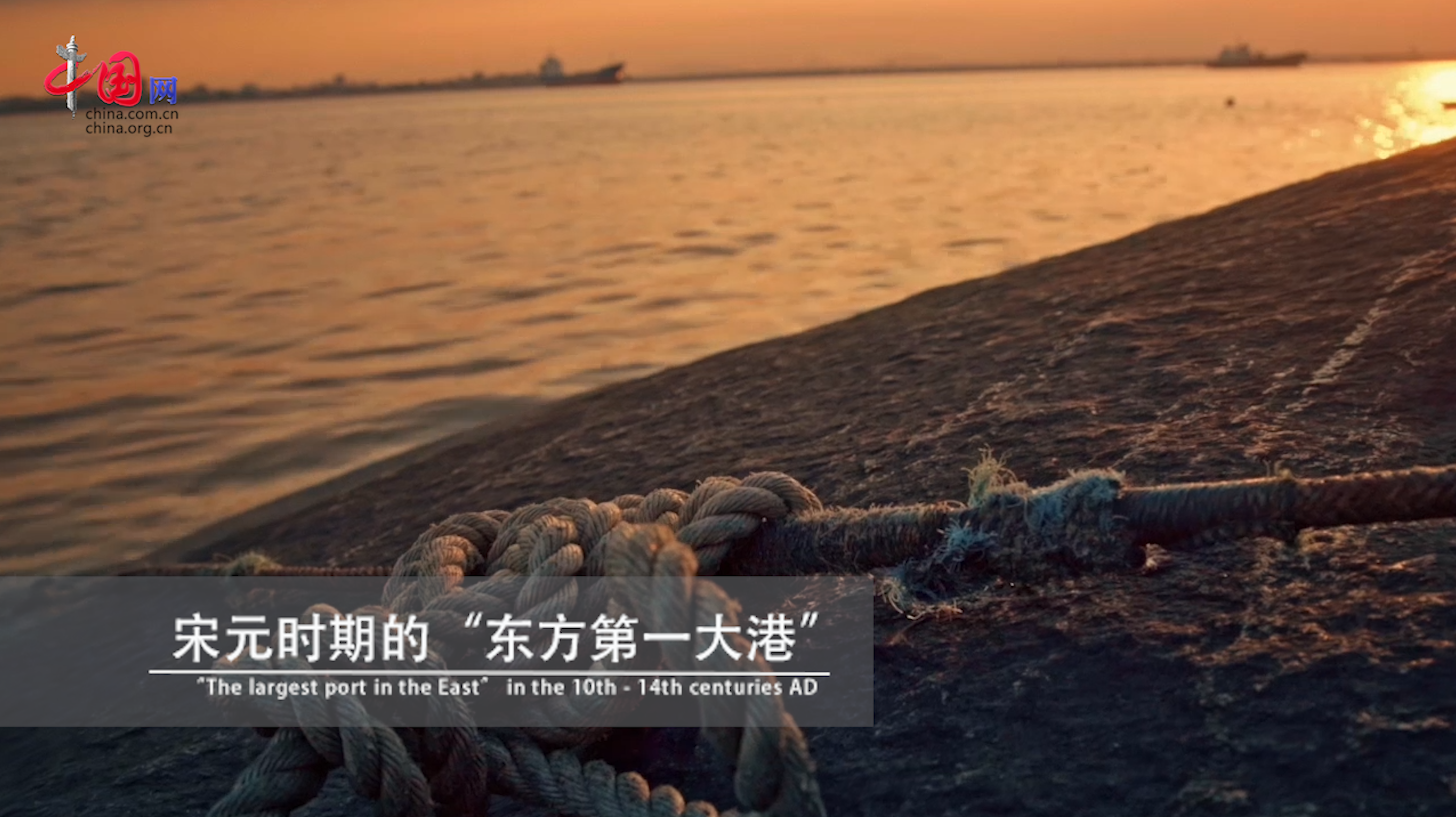 宋元時期的"東方第一大港"
"The largest port in the East" in the 10th - 14th centuries AD
宋元時期,泉州海外貿易進入最繁榮的時期,與近百個國家密切通商,當時中國的絲綢、瓷器、茶葉,泉州特色的礦産、魚鹽、香料等從這裡流向世界,同時形成與東南亞、東亞,乃至西方世界的文明交流。此次申遺的22個遺産點中,祈禱商船出海順利的石刻、管理海洋貿易事務的行政機構、碼頭、燈塔等,幫助我們重現當時繁華的水陸交通網路。
During the Song and Yuan dynasties, the overseas trade of Quanzhou entered the most prosperous period, with close trade with nearly 100 countries. At that time, Chinese silk, porcelain, tea, Quanzhou minerals, fish salt, spices and others were sold from Quanzhou to the rest of the world, enabling exchanges with Southeast Asia, East Asia and even the West. The application comprises 22 historical relics including stone carvings that pray for the smooth sailing of merchant ships, administrative agencies that manage maritime trade affairs, docks and lighthouses. These sites help restore the bustling scenes of the land and water transportation network at that time.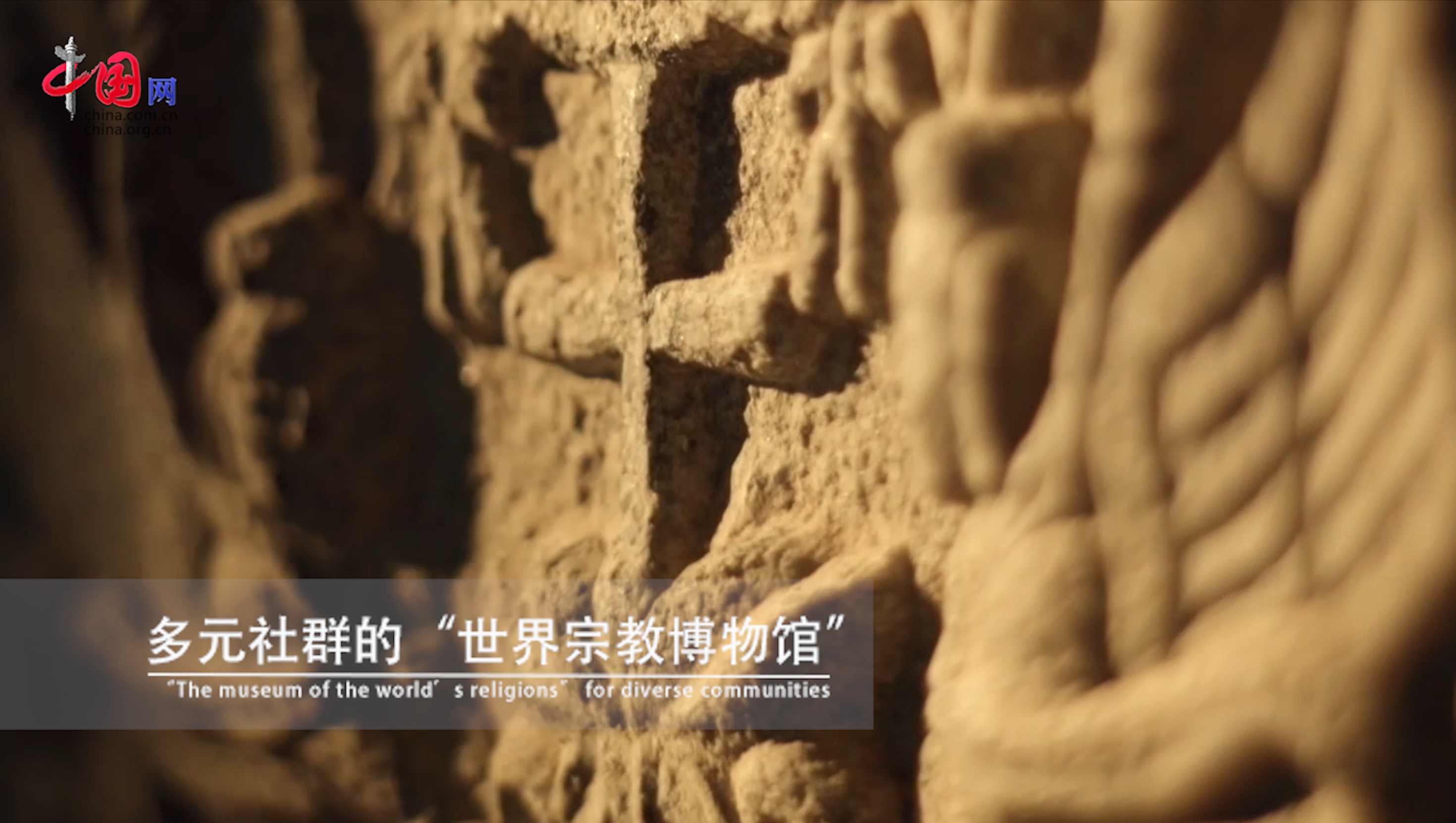 多元社群的"世界宗教博物館"
"The museum of the world's religions" for diverse communities
宋代朱熹曾這樣形容泉州,"此地古稱佛國,滿街都是聖人。"可見千年前泉州人文風氣之盛。這裡的"佛國"可能也不單指佛教。從古至今,泉州各種宗教文化薈萃,佛教、道教、伊斯蘭教、摩尼教等都曾在這裡傳播,相互融合、吸收,和平共處。這也正是一個開放、多元、活躍的世界海洋商貿中心才會産生的文化包容力。
When Zhu Xi, a famous thinker of the Southern Song Dynasty, visited Quanzhou, he couldn't help but express his admiration for the city's rich cultural deposits in a verse, "This holy land of Buddhism is full of sages and saints." Quanzhou was not only a land rich in Buddhism at that time. It has been a religious melting pot where different religions including Buddhism, Taoism, Islam and Manichaeism meet, merge and co-exist, echoing the cultural inclusiveness of an open, diverse and dynamic global emporium.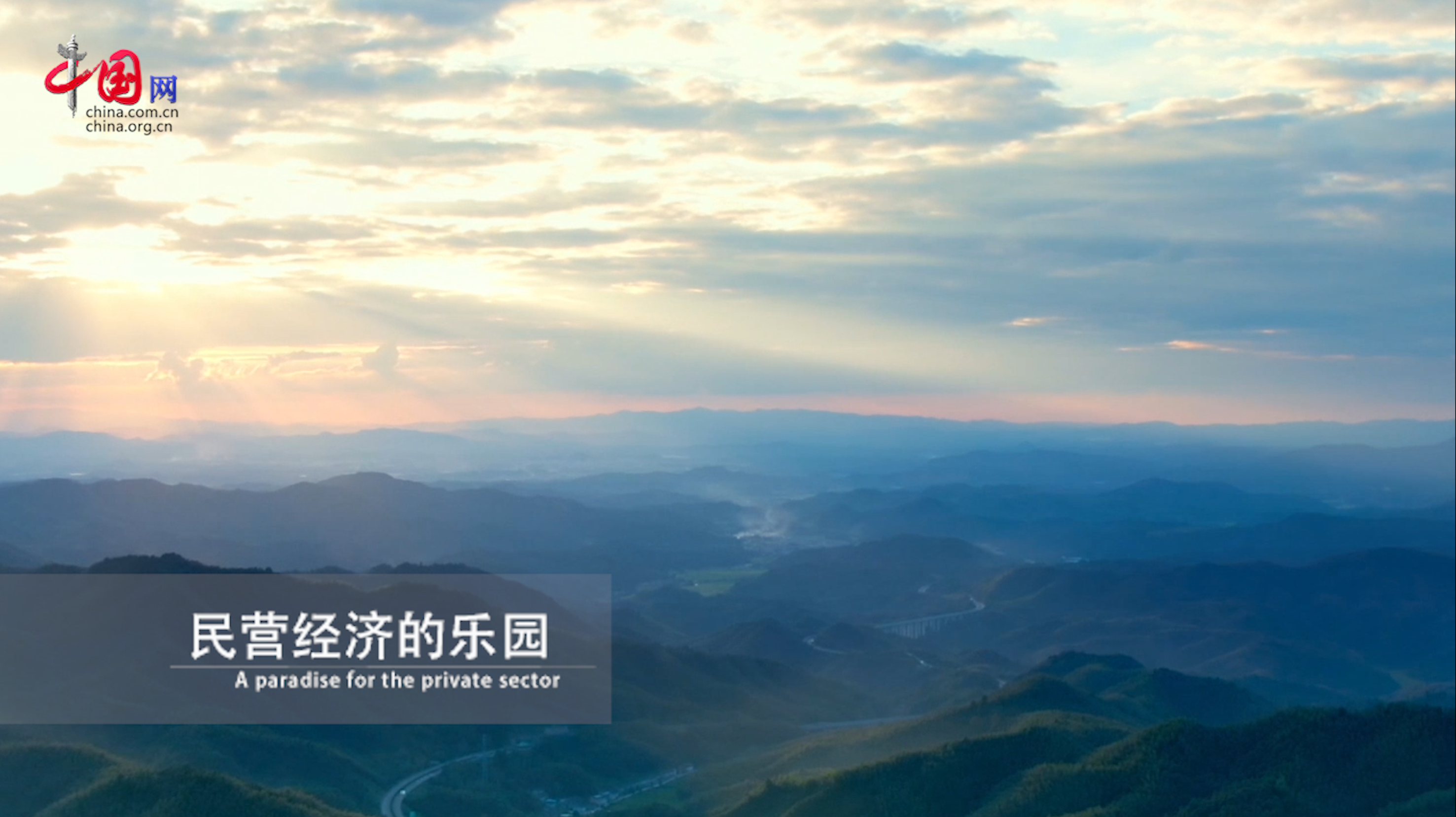 民營經濟的樂園
A paradise for the private sector
泉州從歷史繼承下來的商貿基因,到了現代,進化成不斷優化的營商環境,滋養著今天的泉州人。安踏、鴻星爾克、達利園、匯源果汁等"國貨之光"都是從這裡起家。泉州,被譽為"民營經濟的樂園"。
The business gene inherited from the history of Quanzhou has evolved into a continuously improving business environment to nourish the people of Quanzhou today. Known as a paradise for the private sector, Quanzhou is home to many famous Chinese brands such as sportswear giant Anta and Dali Foods Group.
千年之後,泉州依然是一座活著的古城。申遺成功不是終點,恰恰是遺産保護邁向新時代的起點。
Over a thousand of years later, Quanzhou is still a living ancient city. The addition to the World Heritage list is not the end for heritage protection, but the starting point towards a new era.

.