.
The Major Cold solar term: the last leg to the Chinese New Year
大寒,是二十四節氣中最後一個節氣。大寒同小寒一樣,也是表示天氣寒冷程度的節氣。在中國北方地區,大寒節氣是沒有小寒冷的;而對於南方大部地區來説,還是在大寒節氣最冷。
Major Cold is the last of the 24 traditional Chinese solar terms. Like Lesser Cold, it is also a solar term indicating the coldness of the weather. In north China, Major Cold is not as cold as Lesser Cold, but for most parts of south China, it is the coldest period in a year.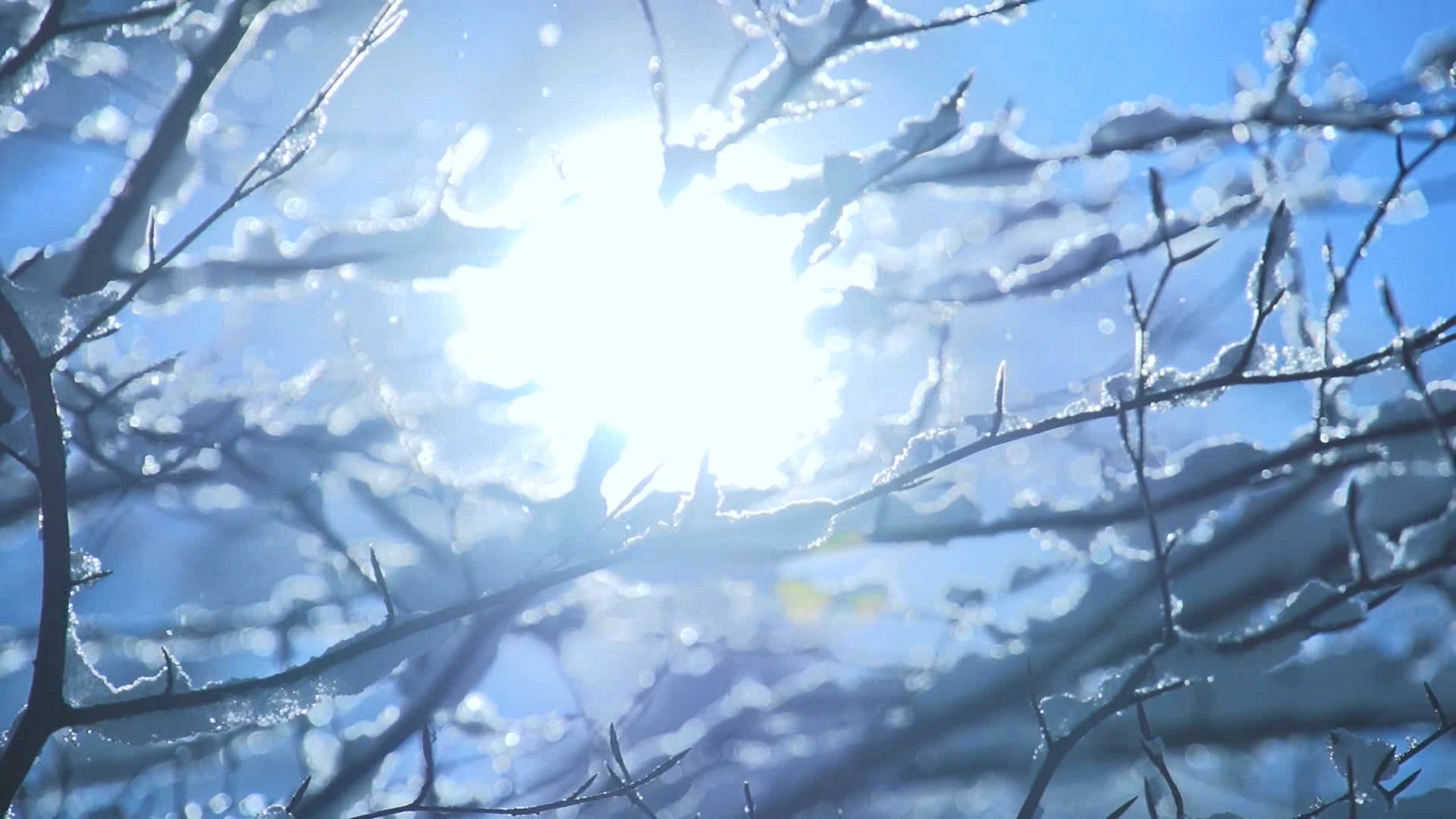 大寒時節,河面被凍得結結實實,以前冰箱還沒有出現的時候,人們會在此時採集冰塊,放入地窖,留到第二年夏季使用。天寒地凍雖然會給人們的生活帶來一些不便,但農民們最怕的卻是"大寒不寒"。諺語有説"該冷不冷,難成年景"。大寒這一天如果天氣不冷,那麼寒冷的天氣就會向後延,來年的春分時節反而會覺得寒冷。相反,如果大寒天氣冷,甚至下雪,則來年春天的農作物生長、收成就會更好。這也正是中國文化所講究的四季分明、順應天時。
During this period, the river surface is frozen solid. Before the refrigerator was invented, people would collect ice cubes during Major Cold and put them into the cellar for use in summer. Although the freezing weather brings some inconvenience to people's lives, what farmers are most afraid of is somewhat warm weather during Major Cold, as there is a proverb that says, "A harvest will be hard to achieve if the weather betrays its solar term". If the weather is not cold during Major Cold, then the cold weather will be postponed to the vernal equinox next year, disrupting the normal farming schedule. On the contrary, if Major Cold lives up to its definition with cold weather or even snowing, the crops are likely to grow smoothly with a better harvest. This is exactly what Chinese culture stresses: the four seasons should be distinct and do things at the right time and natural pace.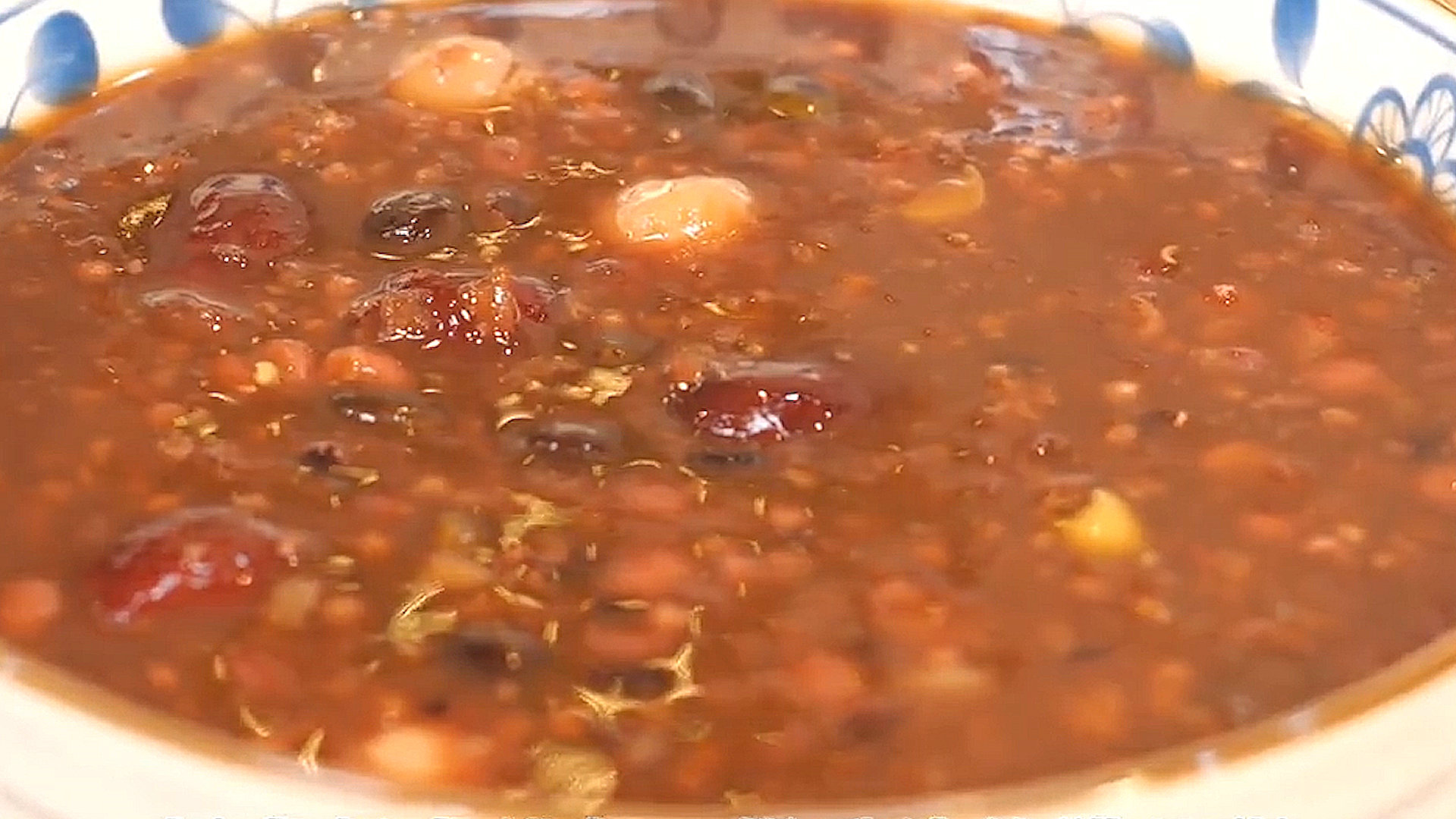 由於臨近春節,大寒時節相比其他節氣所包含的節日和風俗更多。其間有一個對於北方人非常重要的日子—— "臘八"。農曆十二月初八日被稱為臘八節,在這一天,喝上一碗溫熱的臘八粥,感受到的不僅是一身的暖意,更是春節將至的濃濃節日氛圍。
Due to its proximity to the Spring Festival, Major Cold season contains more festivals and customs than other solar terms. One of them is Laba Festival, a very important day for people in north China. The eighth day of the twelfth lunar month is called Laba Festival. On this day, eating a bowl of warm Laba porridge will make you feel not only warm, but also the festive atmosphere of the coming Chinese New Year.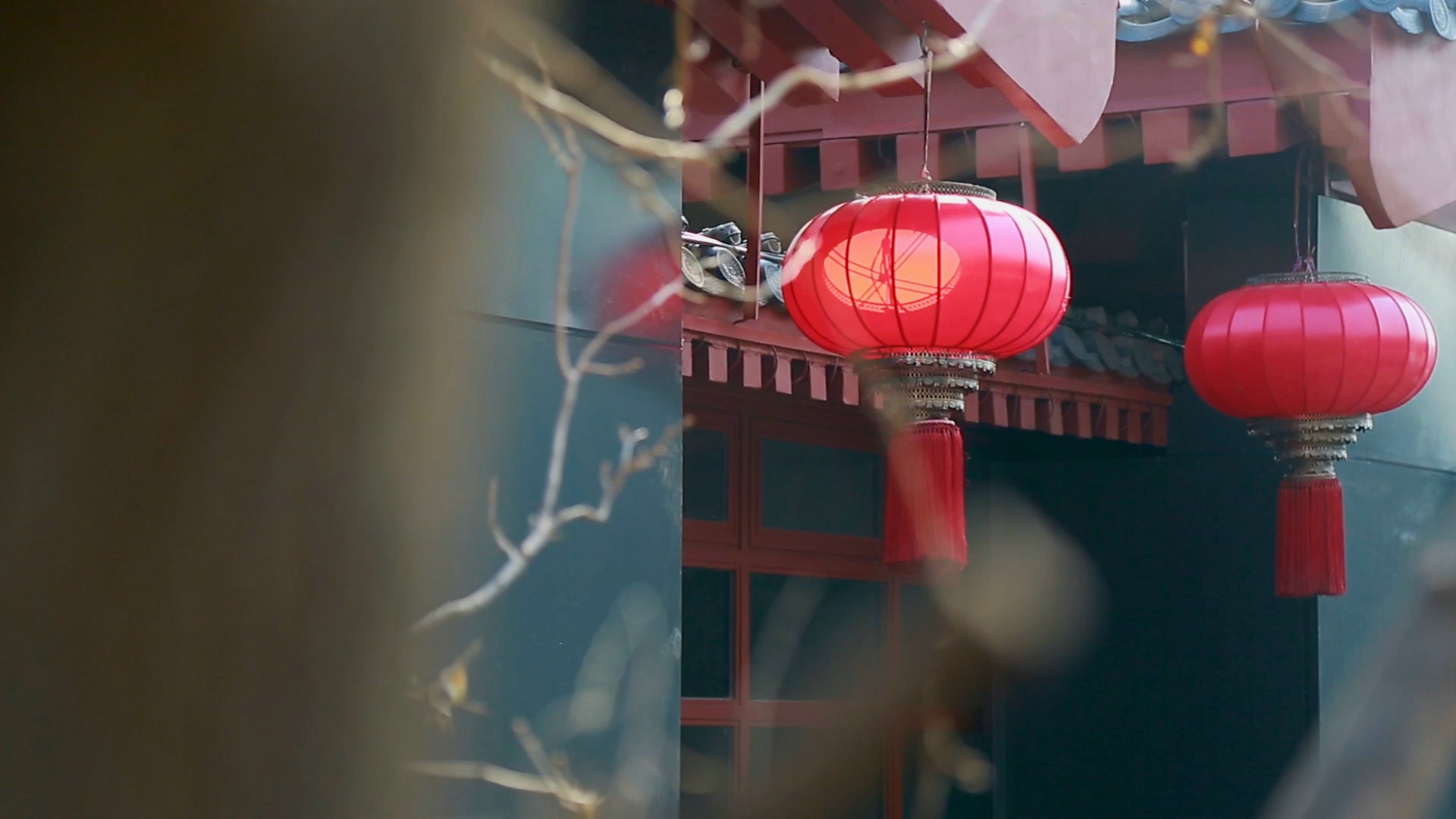 俗話説:"過了臘八就是年"。喝完臘八粥,人們便開始採買年貨,打掃房屋,腌制年肴,除舊飾新,張貼春聯,迎接新的一年。
As the saying goes, "Laba is the prelude to the Spring Festival". After eating Laba porridge, people would begin to buy Chinese New Year goods, clean houses, preparing food, remove old decorations and put up new ones, and post Spring Festival couplets to welcome the new lunar year.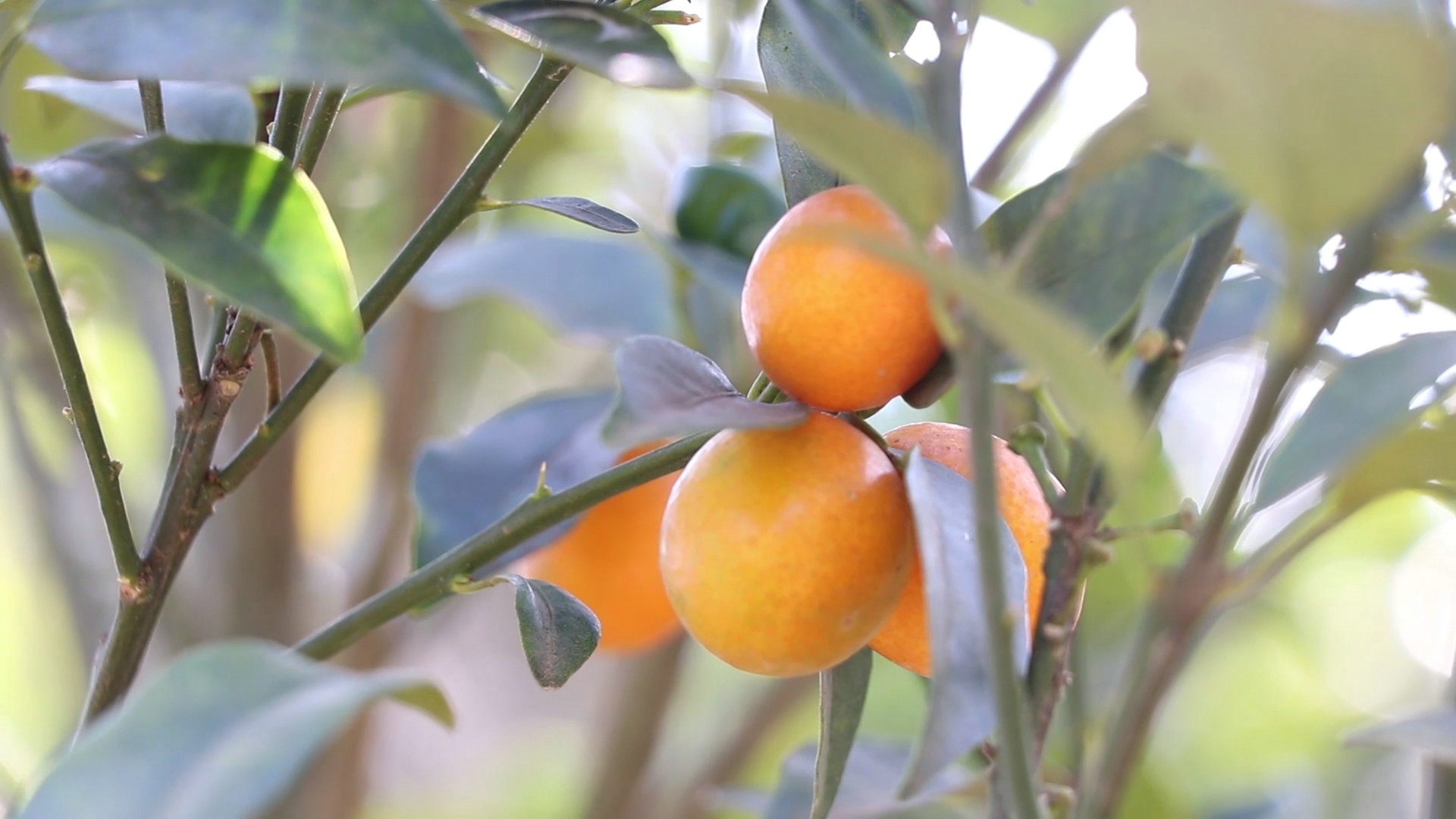 採買年貨是過年前中國家庭的一件大事,"年貨"就是指春節所必須的物品,包括吃穿用度、飲食起居,不僅要"新",還要有個好彩頭。比如糕點糖果等各類甜食是年貨清單上的必備項,人們相信吃了甜食能"説好話",討福氣。春節前的"買買買"也少不了花木,金橘樹的名字在中文裏與"吉"字諧音,寓意吉祥,金澄澄的顏色也悅人心神,因此成為很多家庭的首選。
Buying Chinese New Year goods is an important event for Chinese families before Spring Festival. The Chinese New Year goods refer to the necessary items for the festival, including food, clothing, among others. They should not only be new but also have good implications. For example, cakes, candies and other kinds of sweets are essential items on the shopping list, as people believe that eating sweets can help one have a sweet tongue and get blessings. Flowers are also indispensable. The name of kumquat tree is homophonic with the word "auspicious" in Chinese, implying good luck. The golden color of its fruits is also pleasing to the mind, thus becoming the first choice of Spring Festival flowers for many families.
過了大寒,又見立春,將迎來新一年的節氣輪迴。
Major Cold is followed by the Start of Spring, the first solar term of a new lunar year.