2020年12月31日,習近平總書記在全國政協新年茶話會上強調:發揚"為民服務孺子牛、創新發展拓荒牛、艱苦奮鬥老黃牛"精神,永遠保持慎終如始、戒驕戒躁的清醒頭腦,永遠保持不畏艱險、銳意進取的奮鬥韌勁,在全面建設社會主義現代化國家新征程上奮勇前進。
On December 31, 2020, General Secretary Xi Jinping stressed at the New Year gathering of CPPCC National Committee that we must promote the spirit of the ox in serving the people,driving innovative development and working tirelessly. We must continue to be careful, as we were in the past, guarding against arrogance and impetuosity, and continue to fear no hardship and be enterprising, marching forward bravely on the new journey of fully building a modern socialist country.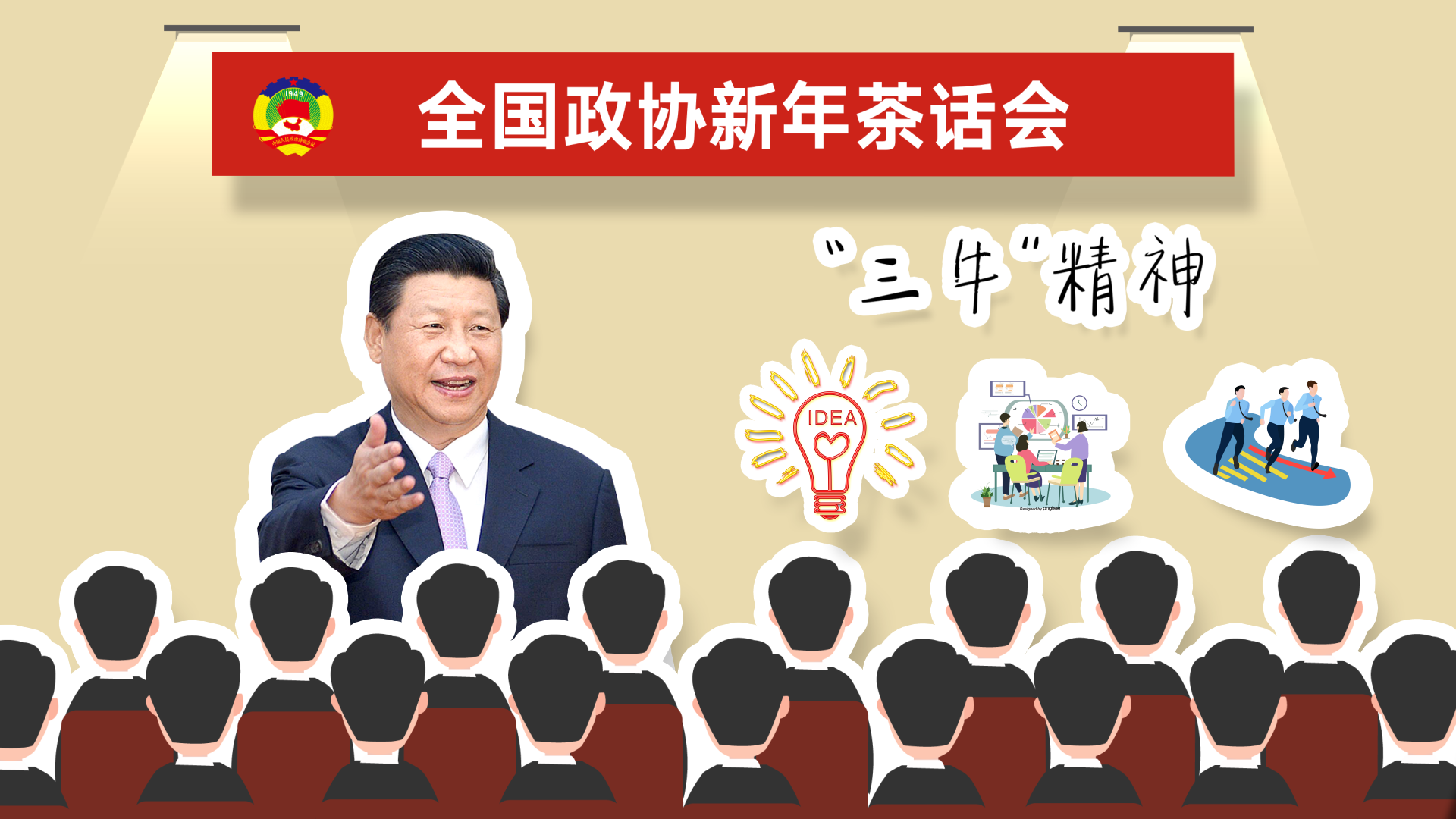 "孺子牛""拓荒牛""老黃牛",是家喻戶曉的美好形象,是底蘊深厚的文化意象,蘊含著中國人民自強不息、砥礪奮進的精神密碼。
"Willing ox", "pioneer ox" and "hardworking ox" are well-known and beautiful imageswith profound cultural deposits, and contain the spiritual code of the Chinese people to strive for self-improvement and forge ahead.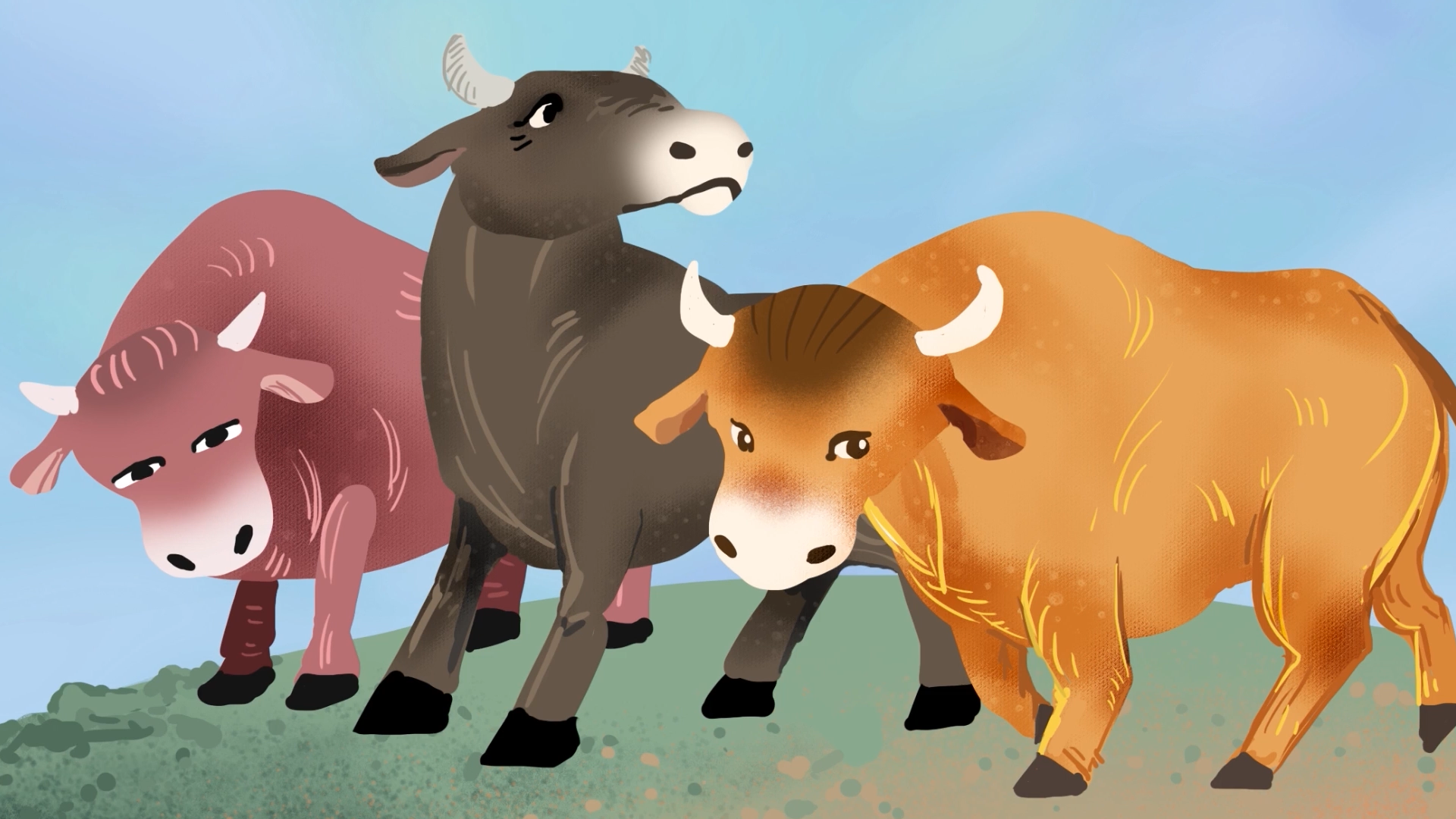 從防控新冠肺炎疫情,到抗洪搶險,再到脫貧攻堅戰……服務的孺子牛精神,正是這一場場戰役的制勝密碼;從深圳創造"三天一層樓"的"深圳速度",到"十萬人才下海南"揭開海南跨越式發展的新篇章,再到新時代建設者112天高標準建設完成雄安市民服務中心、樹立起令人讚嘆的"雄安品質"。從個人到企業,從城市到國家,創新發展的拓荒牛精神迸發出未來發展的澎湃動力;如今,時間的指針指向2021年,我們完成了新時代脫貧攻堅目標任務,全面建成小康社會取得偉大歷史成果;"十三五"圓滿收官,我國在世界主要經濟體中率先實現正增長;糧食豐收、"嫦娥"奔月;克服疫情影響、抵禦洪澇災害……這些成就,正是我們以艱苦奮鬥的老黃牛精神一點一滴累積而來的。
From fighting against COVID-19 epidemic, to overcoming serious floods, to winning the battle against poverty... The spirit of willing ox of serving people is the winning code of the battles; from the "Shenzhen speed" of "building one floor in three days", to "attracting 100,000 talents to Hainan" to open a new chapter of Hainan's leapfrogging development, to the builders of the new era accomplishing the construction of Xiongan citizen service center with high standard in 112 days and setting up the impressive "Xiongan quality". From individuals to enterprises, from cities to countries, the spirit of pioneering ox of innovative development boosts the future development; now, the clock is ticking to 2021. We have accomplished the poverty alleviation target of the new era, and made great historic achievement of establishing a moderately prosperous society in all respects; the 13th Five-Year Plan has been accomplished in full, and China is the first major economy worldwide to achieve positive growth; China has seen a good harvest in grain production, and Chang'e-5 lunar mission is successfully accomplished; we overcame the impact of the pandemic, and defeated severe flooding… These achievements have been accumulated bit by bit with the spirit of hardworking ox of working tirelessly.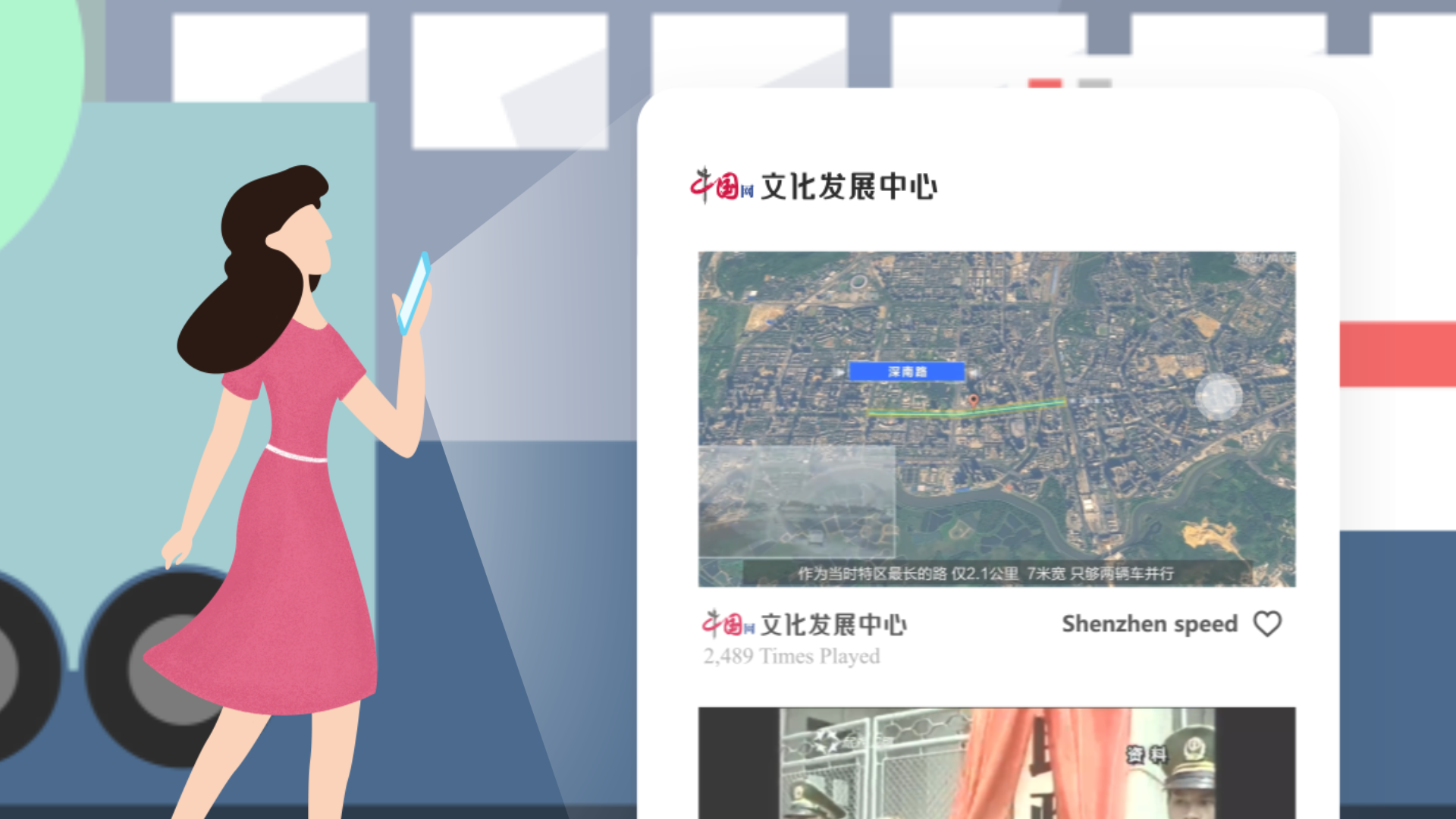 征途漫漫,惟有奮鬥。大力發揚為民服務孺子牛、創新發展拓荒牛、艱苦奮鬥老黃牛的精神,乘風破浪、一路向前,奮力創造無愧於時代、無愧於人民、無愧於歷史的新業績。
The road ahead is long; striving is the only way forward. We will vigorously promote the spirit of the ox in serving the people, driving innovative development and working tirelessly to break the waves and sail out for our journey ahead, and make new achievements worthy of the times, the people and history.