2020年10月14日,習近平總書記在深圳經濟特區建立40週年慶祝大會上提到:要弘揚以愛國主義為核心的民族精神和以改革創新為核心的時代精神,繼續發揚敢闖敢試、敢為人先、埋頭苦幹的特區精神,激勵幹部群眾勇當新時代的"拓荒牛"。
On October 14, 2020, General Secretary Xi Jinpingmentioned at a grand gathering celebrating the 40th anniversary of the establishment of the Shenzhen Special Economic Zonethat weshould promote the national spirit with patriotism at its the core and the spirit of the times centering on reform and innovation, continue to carry forward the spirit of special economic zones of being enterprising, pioneering and hard-working, and encourage the officials and people to be the "pioneer cattle" of the new era.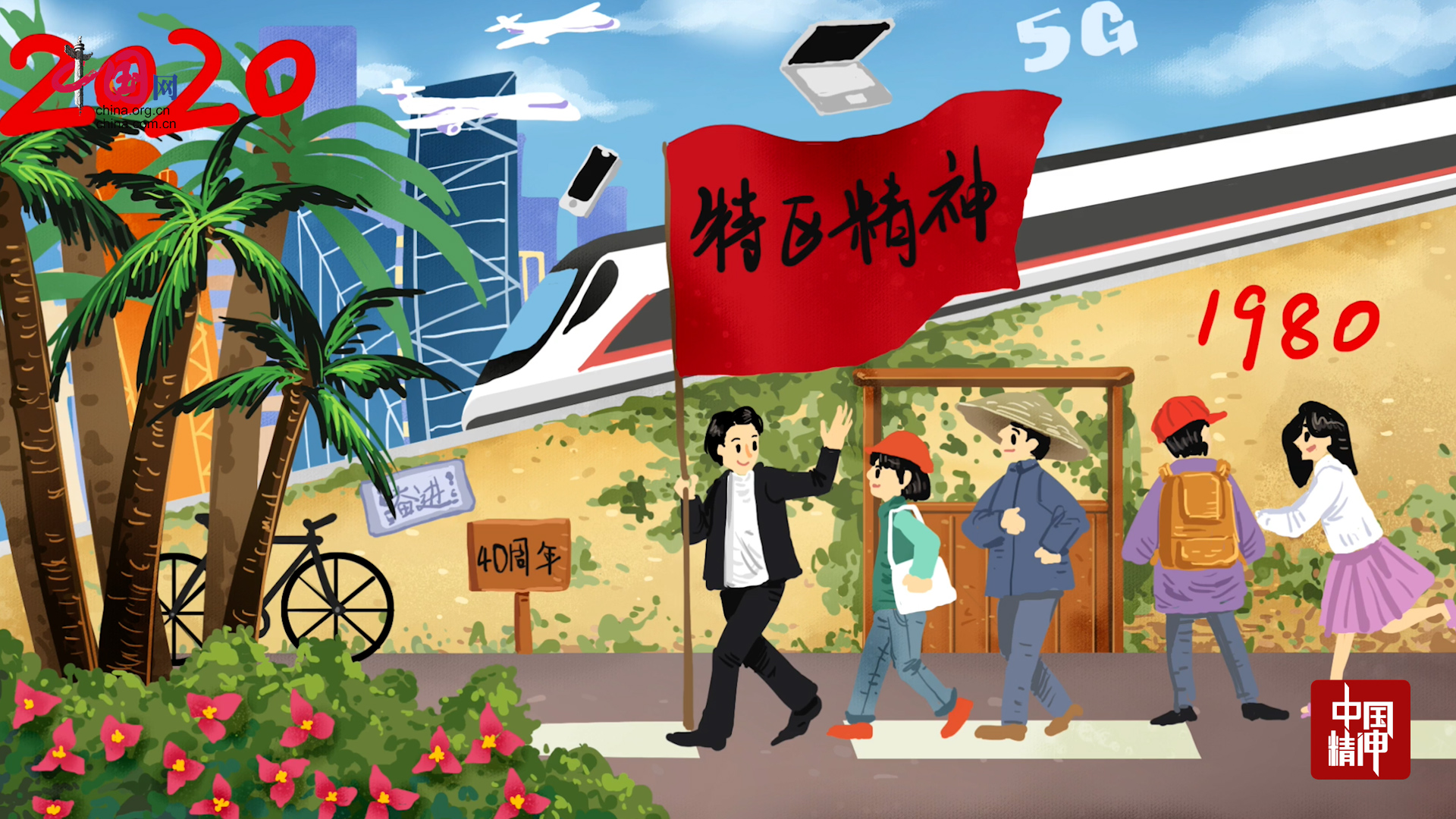 1980年,為推進改革開放和社會主義現代化建設,我國決定興辦經濟特區。在經濟特區,中國政府允許外國企業或個人以及華僑、港澳同胞進行投資活動並實行特殊政策。自成立以來,各個經濟特區充分發揚敢闖敢試、敢為人先、埋頭苦幹的特區精神,充分發揮了改革"試驗田"和對外開放重要"窗口"作用。
In 1980, in order to promote reform, opening-up and socialist modernization, China decided to establish special economic zones. The Chinese government permits investment activities of foreign enterprises or individuals and overseas Chinese, Hong Kong and Macao compatriots in special economic zones, and special policies are practiced in special economic zones. Since their establishment, various special economic zones have fully carried forward the spirit of special economic zones of being enterprising, pioneering and hard-working, giving full play to their roles as the "test fields" for reform and the "windows" opening onto the outside world.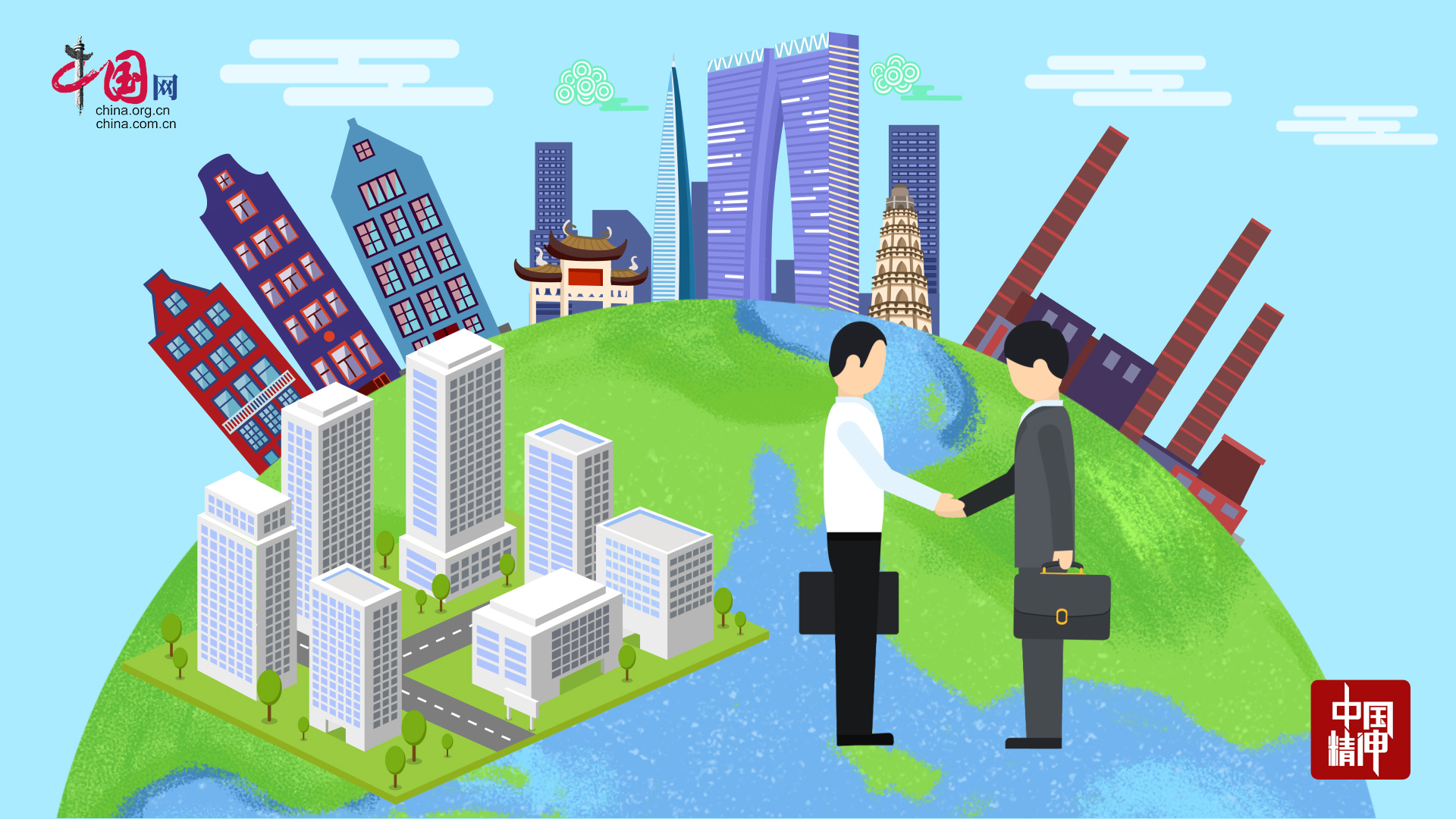 40年彈指一揮間,經濟特區作為"拓荒牛"創造了太多的"第一":創辦國內第一個出口加工區、第一個推行"超計劃利潤提成獎"、發行新中國第一張股票……受益於特區政策和特區精神,一代代創業者們已經在各個領域成長起來、發光發熱,他們在充滿科技感和速度感的智造車間中找尋支撐未來預期的線索,在改革開放的先行地、實驗區找尋解鎖"現代化大國"的密鑰,無數執著于夢想的年輕企業和生力軍用最新鮮的發展案例和紮實的發展數據為新時代高品質發展提供助力。
Inan instant, 40 years have passed. As the "pioneer cattle", special economic zones have created too many "first": establishing the first export processing zone in China, being the first to implement "extra-planned profit commission award",offering the first stock of New China... Benefiting from the policies and spirit of special economic zones, generations of entrepreneurs have grown up and fulfilled their potentials in various fields. They explore in the smart workshopsfeaturing technology and speed to support their expectations for the future. In the pilot and experimental areasof reform and opening up, they search for the key to unlocking the "modernized nation". Countless young enterprises and entrepreneurs thatpersist in their dreams provide impetus to high-quality development in the new era with the newest development cases and solid development data.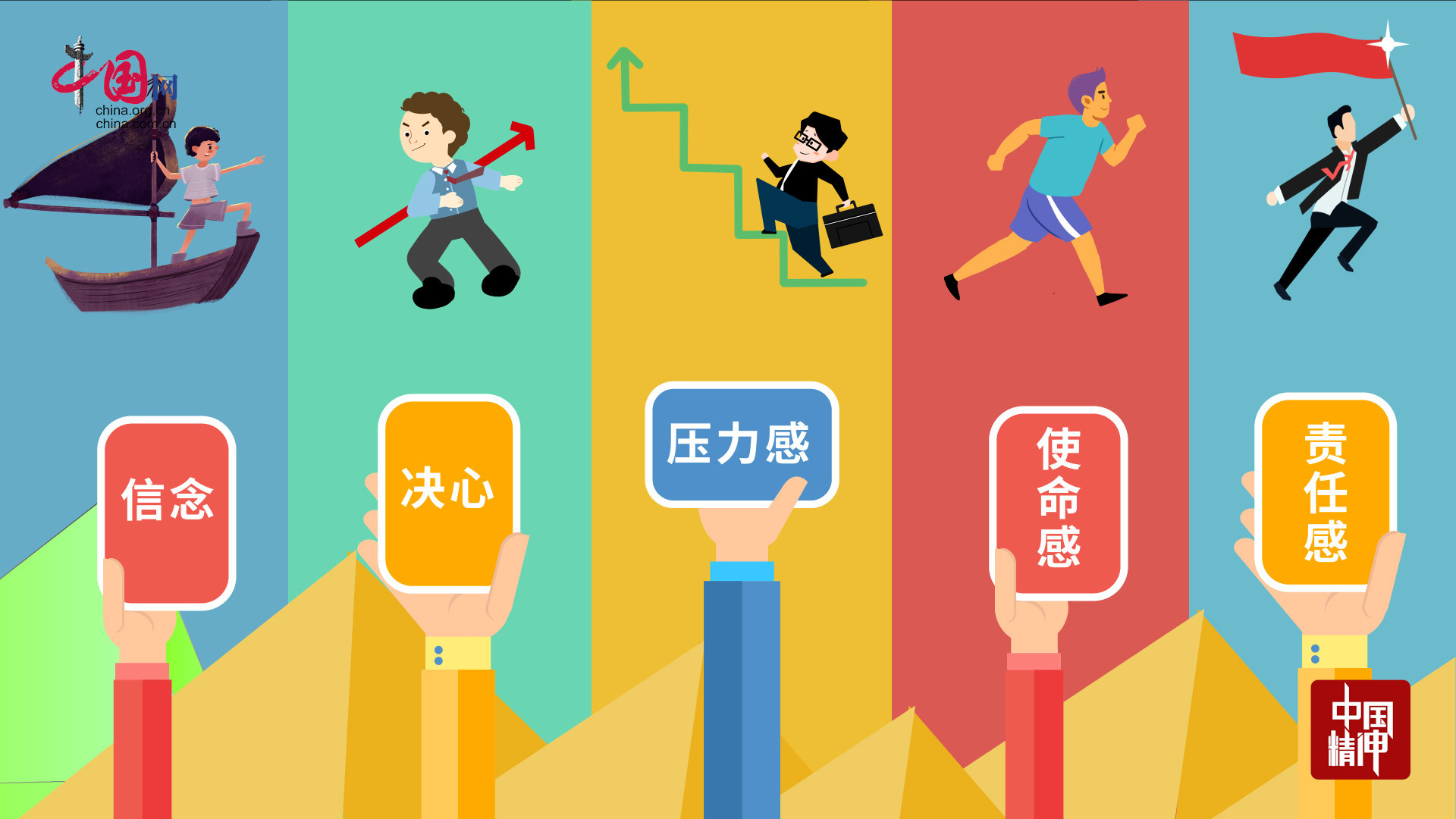 弘揚特區精神,要堅持肯幹實幹。我們要堅定舍我其誰的信念、勇當尖兵的決心,保持爬坡過坎的壓力感、奮勇向前的使命感、幹事創業的責任感,務實求變、務實求新、務實求進,以昂揚的精神狀態乘風破浪,雲帆直挂,續寫新的傳奇!
Carrying forward the spirit of special economic zones means working hard and doing solid work. We, with firm faith and determination, must maintain the sense of pressure to overcome difficulties, the sense of mission toforge ahead, and the sense of responsibility tostart businesses, and be pragmatic for innovation and improvement. In this way, we will ride the wind and cleave the waves, and setour cloud-like sail tocontinue legend!