2019年7月5日,習近平總書記在北京出席深化黨和國家機構改革總結會議併發表重要講話,強調要堅持黨的領導和尊重人民首創精神相結合。
On July 5,2019, General Secretary Xi Jinping delivered an important speech while attending a meeting reviewing the reform of Party and State institutions,stressing that we should combine upholding Party leadership with respecting people's pioneering spirit.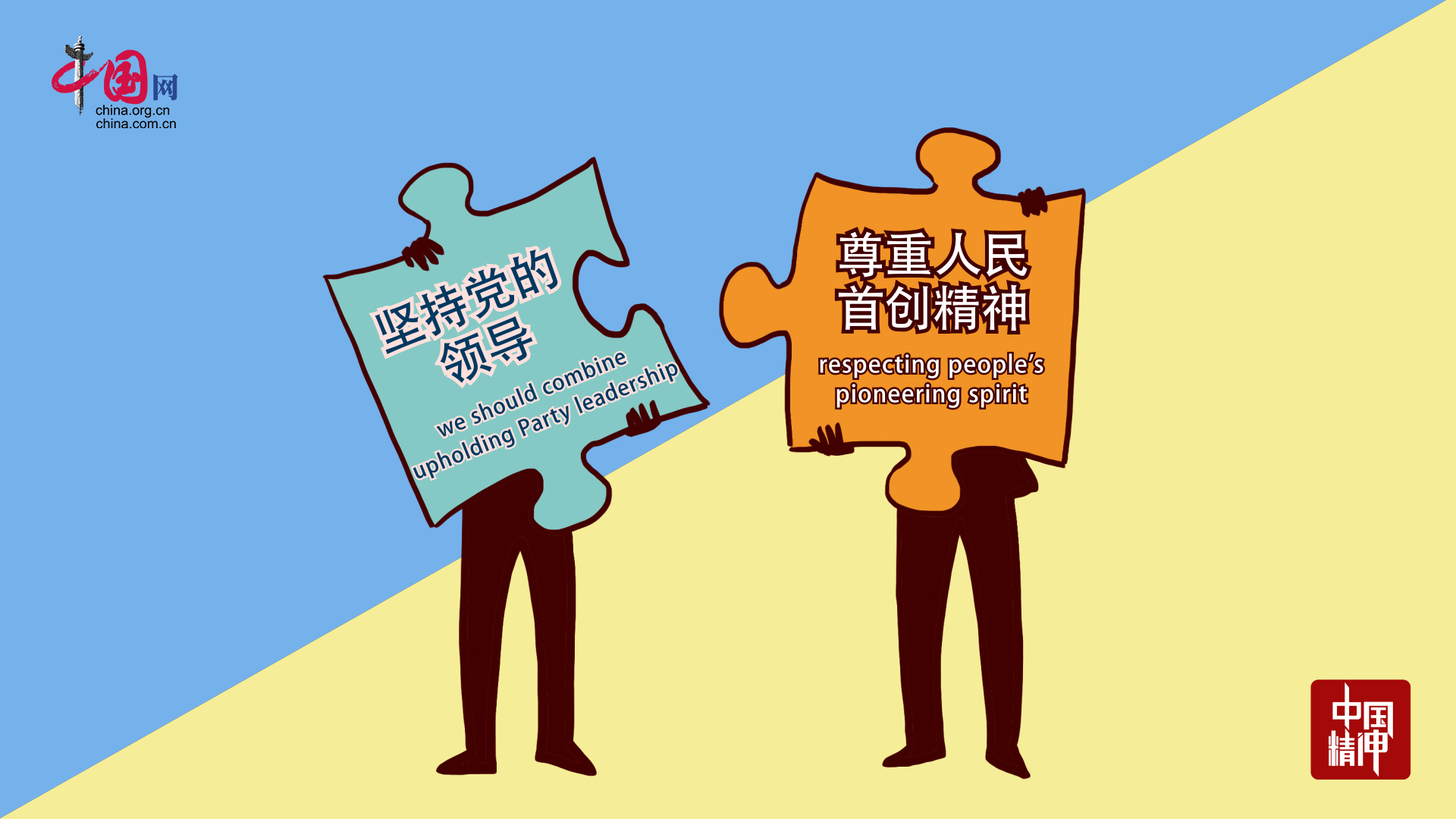 首創精神不僅僅是指改革開放以來,我國在經濟、科技、文化、社會生活等領域許多形態從無到有,人民群眾在發展過程中展現的創造智慧,更是指我們黨和人民面對日趨複雜的環境時,所表現出的探索精神和敢於發現問題、直面問題、解決問題的勇氣。
Since reform and opening up,China's economic, scientific and technological, cultural, social-life work has grown from scratch.The pioneering spirit refers to people's creative intelligence in this course of development.More over, it means the Party and the people's exploring spirit and courage to find,face and solve problems in an increasingly complex environment.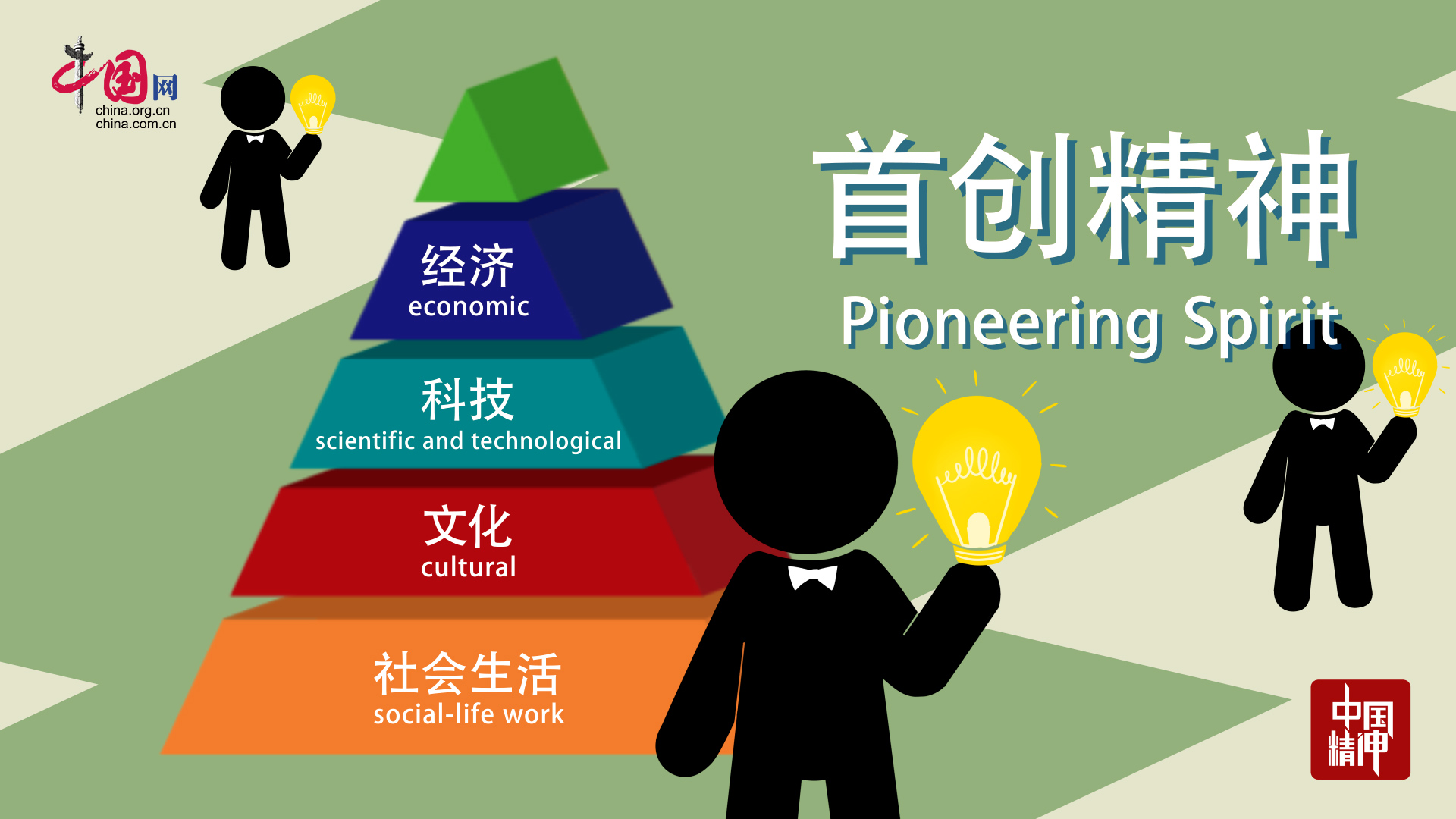 回望歷史,我們不難發現為中國的復興之路提供源源不竭動力的,正是黨和人民不畏艱難的首創精神。雜交水稻研究的開創者袁隆平,中醫藥科技創新的優秀代表屠呦呦,"復興號"高速列車研製的主持者孫永才,數字經濟的創新者馬雲,他們是各個領域中敢於突破常規、面對挑戰的代表。他們身上不僅有勇於求變的首創精神,更有不畏艱難、順應時代、把握規律的科學勇氣。首創精神不僅是中國人民在多年穩紮穩打的基礎上面對未來的底氣,也是今後探索更尖端領域、尋求更深入變革、解決更重大問題的態度和支撐。
Looking back at the history, it's natural to find that it is the pioneering spirit of the Party and the people that has created an inexhaustible force for advancing the cause of China's rejuvenation.Yuan Longping,the pioneer of hybrid rice research,Tu Youyou, an outstanding representative of TCM scientific and technological innovation,Sun Yongcai who presides over the research and development of Fuxing high-speed trains,and Ma Yun, an innovator of digital economy are all the representatives from various fields who have the courage to break the routine and confront challenges.They have both the pioneering spirit of moving proactively and the scientific courage to keeping abreast of the times and follow the time trend without fear of hardship.The pioneering spirit is not only the confidence of Chinese people to face the future with solid efforts for years,but also the attitude and support to explore more cutting-edge fields, seek more in-depth reform and solve more important problems in the future.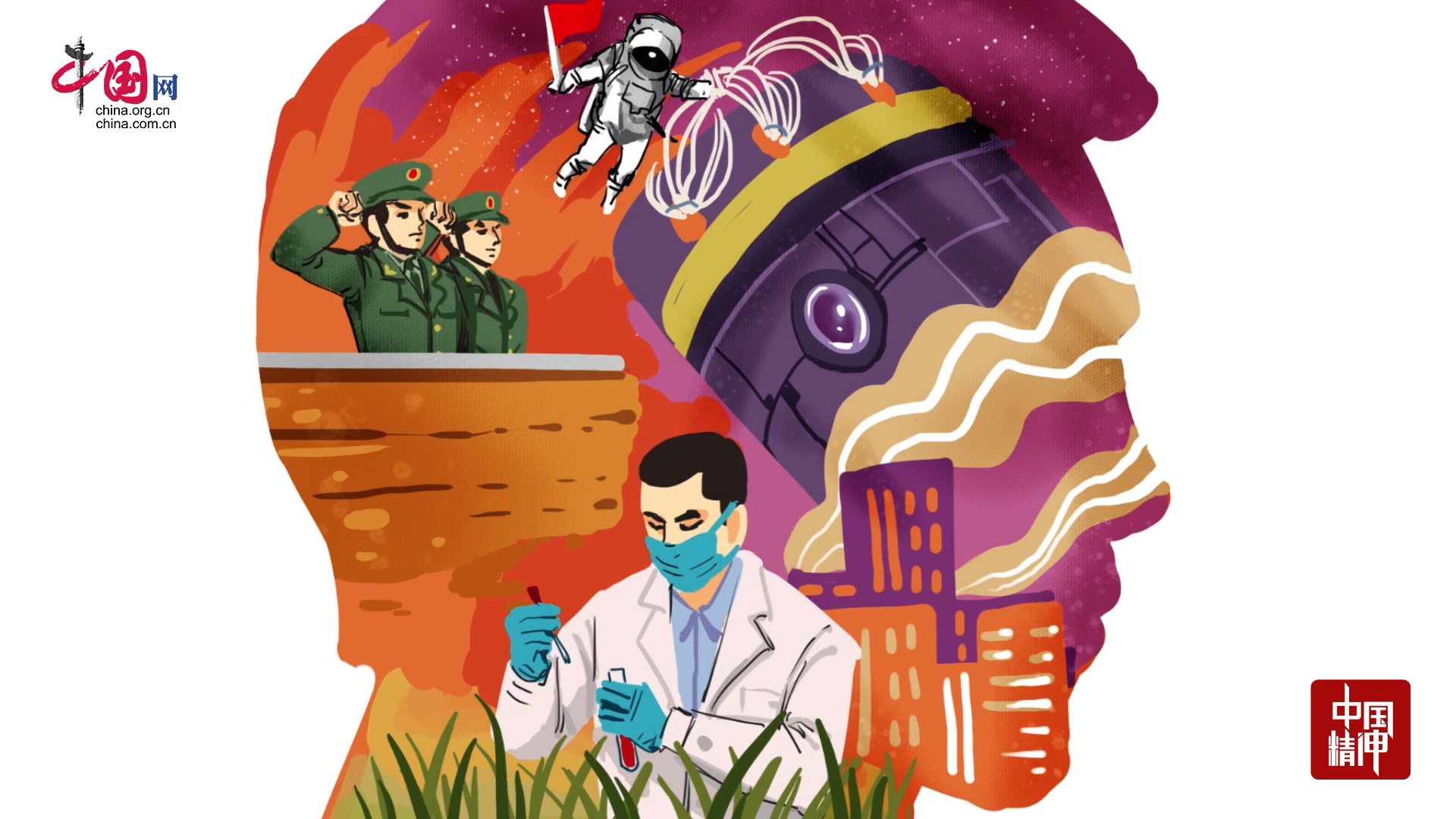 尊重人民群眾的首創精神,是我國改革開放取得巨大成就的重要經驗,也是推進改革的重要方法。進入新時代,我們更應該充分發揮首創精神,勇於實踐、大膽創新,幫助協調解決工作中遇到的具體問題,努力形成可推廣的經驗。初心不忘、使命如磐。投身奔涌向前的時代長河,只有將首創精神牢記心間,換化成實實在在的行動,才能跨越激流險灘,實現偉大夢想。
Experience shows that respecting people's pioneering spirit has helped with China's great achievements in reform and opening up,and it is an important way to promote reform.Entering a new era, we should give full play to the pioneering spirit,act with the courage to practice and innovate,help coordinate and solve specific problems encountered in work,and strive to form the experience that can be popularized.We should remain true to our original aspiration and mission.In the long river of times surging ahead,only by keeping the pioneering spirit in mind and acted in accordance with it,can we cross the dangerous rapids and shoals to realize our great dream.