"誠信",是中華傳統美德之一,是中華民族公認的價值標準和基本道德,是每個中國人安身立命的根本準則。
As one of traditional virtues of the Chinese nation,"chengxin (honesty and promise keeping)" is an accepted value standard and fundamental moral of Chinese people, and basic criteria for every Chinese to settle down.
在古代,"誠""信"二字最初的含義並不完全相同。
In ancient China, the original meaning of "honesty" and "faith" was not exactly the same.
"誠"的本義是真實、真切,引申為誠實、真摯等含義。
The literal sense of "cheng" is true and clear with an extended meaning of honesty and sincerity.
"信"的本義是求真、守誠,引申為追求真理、信守承諾等含義。
The original meaning of "xin" is pursuit of reality and sincerity, which derives meaning of truth pursuing and promises keeping.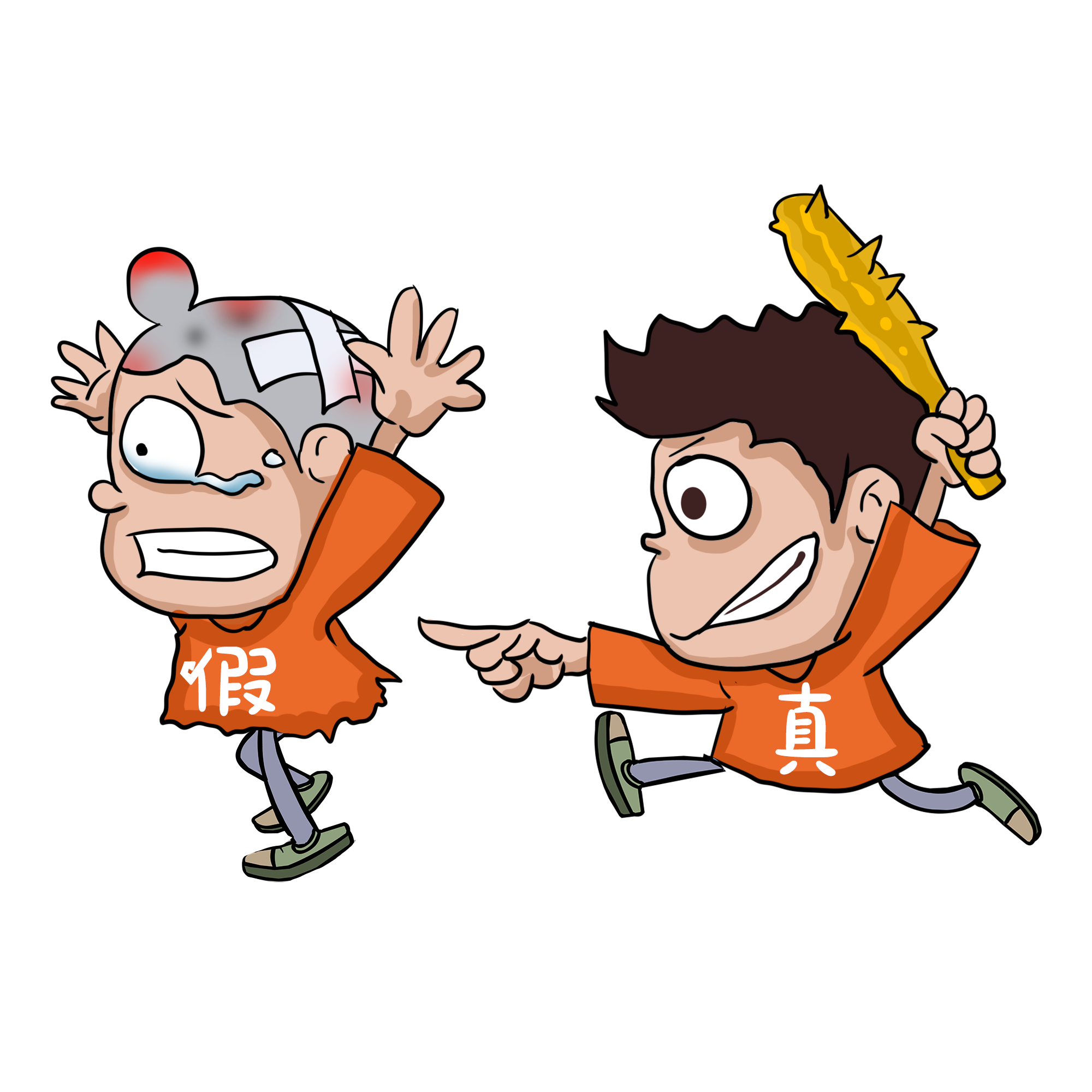 由於誠"和"信"這兩個詞意義相近,常常用來互相訓釋。
Given that "cheng" and "xin" possess similar meanings, they are often used to provide explanation of each other.
"誠信",就是誠實而有忠信。
"Chengxin" means honesty and promise keeping.
"誠則信也,信則誠也"。
"Honesty follows promise keeping, promise keeping ensues honesty."
誠是信的內在道德前提,信是誠的外化體現。
Honesty is inner moral premise of promise keeping and promise keeping is external demonstration of honesty.
誠與信二者相通,逐漸演化為一個統一的道德範疇——誠信之德。
Honesty and promise keeping is connected to each other and evolved to an united moral category——the virtue of honesty and promise keeping.
作為傳統道德精髓的"誠信"思想,隨著時代的發展歷久彌新。
As the essence of traditional virtues, the thought of "chengxin" evolves with the development of times.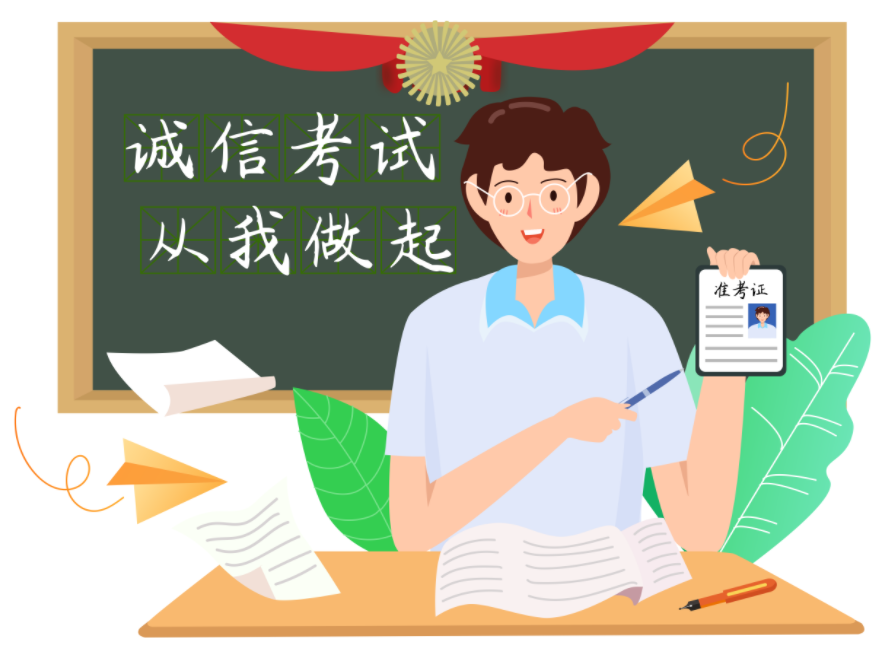 今天我們談"誠信",一方面要求注重人自身的自由全面發展和獨立自主精神,另一方面強調人與人之間要相互信任,營造良好和諧的人際關係。
"Chengxin" embraces two different meanings nowadays. On one hand, it attaches significance to overall development of human being without any striction and spirit of independence. On the other hand, it emphasizes on mutual trust among people, which could lead to harmonious interpersonal relationships.
古往今來,誠信都是社會不可或缺的運作規則,是社會進步無比珍貴的精神財富。
From ancient times to nowadays, "chengxin" is the indispensable regulations for the operation of our society and priceless spiritual treasure in the development of society.
在現代,"誠信"不僅僅是個人品德問題,更是現代社會生活的倫理基礎。
At the present day, "chengxin" is not only personal virtue, but also ethic basis of modern society.
對企業而言,誠信是黃金資産;對社會而言,誠信是公序良俗;對國家而言,誠信則是重要的軟實力。
"Chengxin" is golden asset to enterprise, public order and fine tradition to society, and significant soft power to countries.
誠信作為一種價值理念,也成為社會主義核心價值觀的重要內容。
As a variety of values, "chengxin" becomes significant content of socialist core values.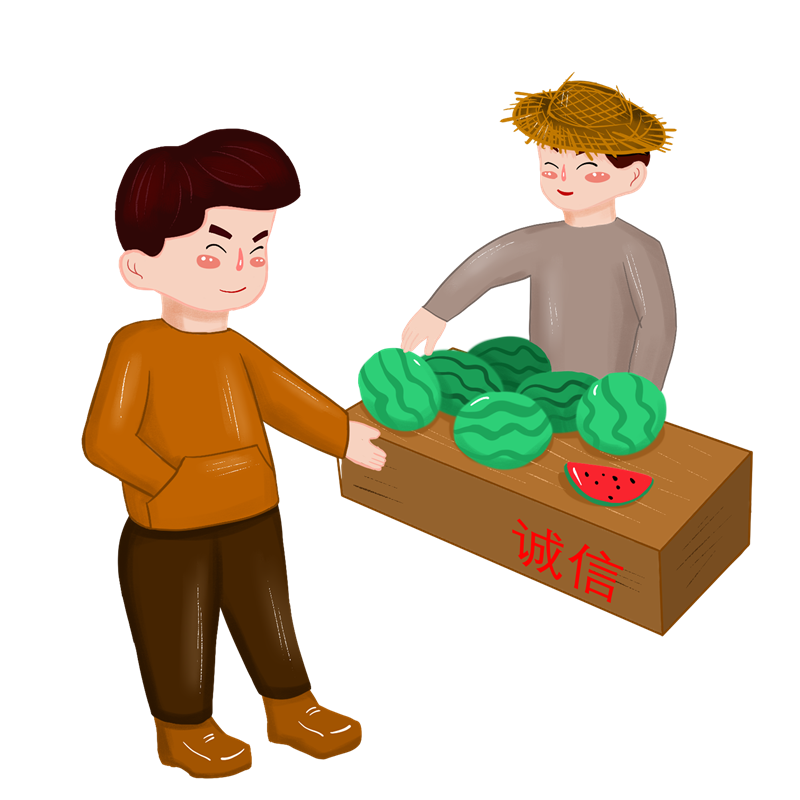 "誠信"思想具有跨越時空和國度的永恒價值,不僅對中國幾千年社會的發展具有重要意義,而且在未來社會將會是形成穩定的社會秩序、創造發達的物質文明和高度的精神文明、發展友好往來的國際關係最起碼的道德基石。
The thought of "chengxin" enjoys eternal value in different times and countries, which is not only important to the development of Chinese society lasting thousands of years, but also moral basics for the building of steady social order, the creation of well-developed material civilization and advanced spiritual civilization, the development of friendly international relations in the future society.
社會主義核心價值觀倡導的"誠信",既與中華傳統美德相承接,又與人類文明共同的積極成果相交融,是我們應該繼承和弘揚的核心價值理念。
Socialist core values advocate "chengxin", which carries on traditional Chinese values and blends with positive outcome of human being. It is the core value that we should inherit and carry forward.
人可以粗陋,清貧或者平凡,但是不可以欺詐。
We can be crudity, poor or common but never dishonest.
參天大樹靠深扎大地的根支撐其挺拔的枝幹;而人則要靠誠信支撐起睿智的人生;國家和民族更要靠誠信堅定前進的步伐。
Big trees rely on its root deep in the earth to stand straight; people depend on "chengxin" to create a wise life; a country and a people walk ahead by complying with "chengxin".
堅守誠信,就是守住心靈的一方凈土,守住國家和民族的未來。
Sticking to "chengxin" equals to keep pure of your heart and keep the future of the country and people.
中國有著五千年的燦爛文明與文化,堅守誠信應是當代中國人義不容辭的責任。
With a glorious civilization and culture of five thousand years, every Chinese should be incumbent on sticking to "chengxin".